Empowering Voters. Defending Democracy.
The League of Women Voters is a non-partisan, nonprofit political organization encouraging informed and active participation in government. It influences public policy through education and advocacy.
---
What does the League do?
We educate citizens about issues, legislation and candidates.
We encourage individual participation in the political process.
We inform through in-depth, objective study.
We monitor local, state and national government bodies and activities.
We register voters.
We sponsor candidate debates and public issue forums.
---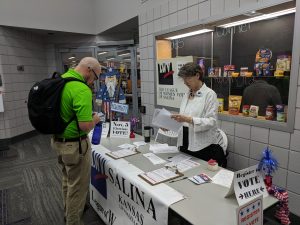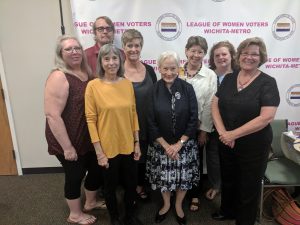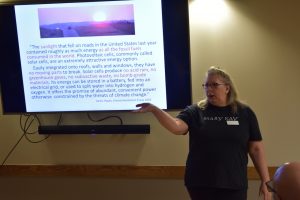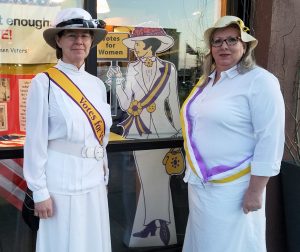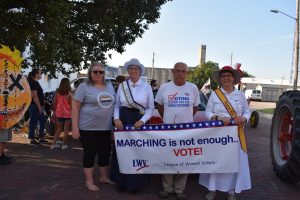 See a full list and explanation of all the current issues, positions, and advocacy work of the national League of Women Voters.  LWV Kansas positions can be found here.
---
Keep up to date on our Kansas Legislature with LWVK Legislative Liaison, Paul Johnson's,  Policy Watch.
---
Primary Candidate Forum – July 7, 2022 at 6:30 p.m. IF you missed it…see it here.
---
The League's Position on Reproductive Rights

Statement of Position on Public Policy on Reproductive Rights,as announced by the National Board, January 1983: The League of Women Voters of the United States believes that public policy in a pluralistic society must affirm the constitutional right of privacy of the individual to make reproductive choices. For a full history on this policy position.see page 56.

---
The League's Position on Immigration
Immigration policies should promote the reunification of immediate families, meet economic, business, and employment needs, and be responsive to those facing political persecution or humanitarian crises.
---
The League's Position on the Environment
As citizens of the world, we must protect our planet from the physical, economic, and public health effects of climate change while also providing pathways to economic prosperity.
For these and all League Positions download the Impact on Issues pdf.
---